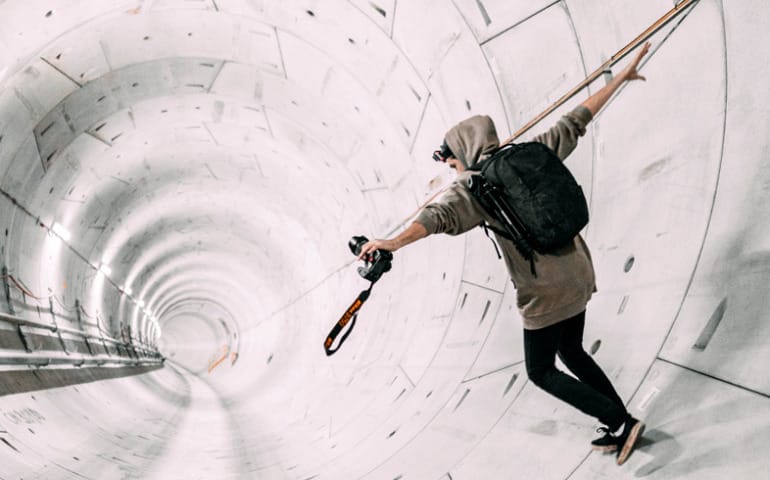 Welcome to Photography Studies College (PSC), a tertiary educational institution focused on providing a high-quality teaching and learning experience.
We offer our students a learning experience that emphasises intellectual inquiry and reflection on practice. A learning environment in which students can explore and develop their capacity to be citizens, visual communicators and photographers.
Our focus on creativity and innovation is integral to all we do. We encourage our students to engage with the meaning, politics and philosophies of visual representation. We want them to be independent thinkers.
We expect commitment from our students but, in turn PSC will ensure that the learning is engaging, enjoyable and challenging. We believe in the importance of involving the whole person in the learning process.
As an educational institution we model professional photographic practice and continually seek opportunities to integrate leaning with work and engagement with community.
This is PSC's mission and purpose.
This is such an exciting time to study photography, images are everywhere, often dominating our contemporary world.
At PSC, Australia's leading photography college, we prepare you to thrive in this exciting and dynamic environment! We welcome Australian, Australian resident and International students to join us and explore the endless possibilities of the image!
Check out our range of full time and part time course options.
Check out here for International students.