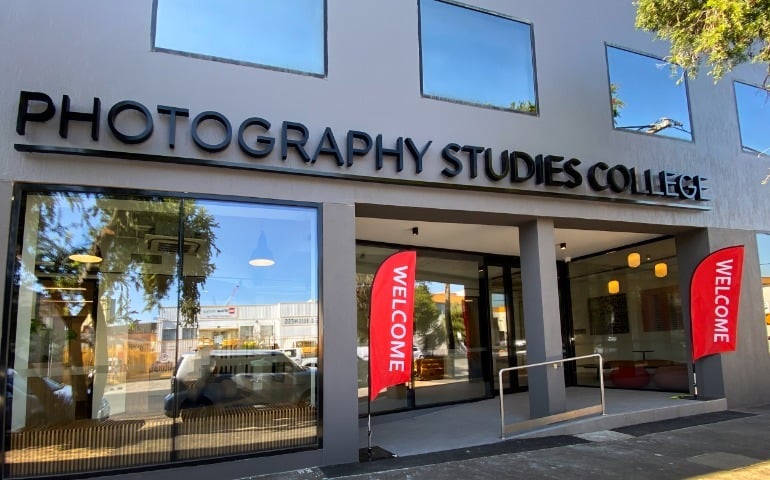 Become a part of the team at Photography Studies College (PSC), a leading contemporary tertiary photography college which, for the past 50 years, has built a leading reputation for producing highly-skilled, creative and award-winning students and is the first choice for many students looking for a unique, stimulating and industry-relevant learning experience.
Our campus is located in South Melbourne's vibrant arts and cultural scene, close to contemporary galleries, cafés and the South Melbourne Market with nearby public transport links to trams 96 and 109, buses 234, 235 and 236 and Southern Cross Station. PSC provides an attractive package of over-award salary, superannuation and benefits and a dynamic and creative working environment.

See below for our current job openings:


We are not currently hiring but please check back again soon.