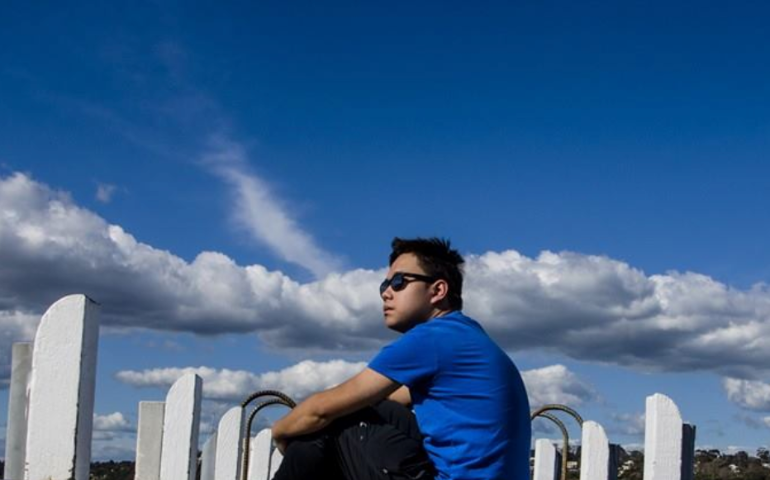 PSC is committed to providing students with global study opportunities and the platforms to have their work seen on an international scale.
Links with International Photography Festivals and organisations, international photography tours, UEDA Fashion College Japan and our many well respected international mentors ensure our students are constantly exposed to numerous global opportunities.
International Study Connections
We partner with the Obscura Photography Festival, Malaysia's premier photography event celebrating photography from Asia and around the globe. For the past 5 years our students have benefited from traveling to this week-long festival where they have met and had sessions with curators, international photographers, writers and publishers from all over the world.
Industry Guest Lecture Program
Since 2014 we have run a highly successful guest lecture program with a large number of highly respected international and national photographers, image makers, artists and industry leaders providing their insights and knowledge – Image Makers Seminar Series (IMSS). These conversations with our high-profile guests have been successfully delivered by Zoom in recent weeks.
International Partnerships
Ueda College of Fashion is Japan's leading fashion college based in Umeda, Osaka, Japan. The College opened in 1941 and since then has developed professionals at the top of the fashion world. Ueda College features its own unique curriculum that was developed in a manner a based on its traditions and achievements, excellent teachers and facilities.
In June 2017 the chief executives of PSC and Ueda College of Fashion signed a 3 year agreement to promote education and academic exchanges between the two institutions. Joint activity has focused on exploring opportunities for benchmarking between the two globally oriented creative educational organisations, and the development of a three year course for Japanese students in Fashion Styling that will see third year Japanese students attend PSC for a semester of photographic study and practice.
Iternational Mentors
Our unique industry mentor program features a range of prestigious and well respected national and international industry professionals, including: