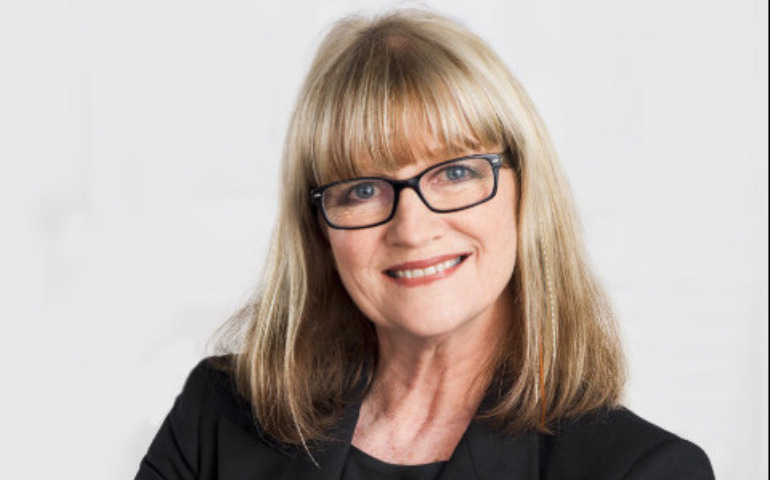 Julie Moss
Managing Director

Julie has over thirty-five years' experience in leadership roles in the tertiary education and training sector in Australia.


Throughout her career, she has been dedicated to photography and arts education and to the value and importance of student choice in tertiary education. 


She has frequently represented the interests of independent higher education and training institutions at the state, national and international levels. She has served on a number of boards and councils responsible for the representation of the interest of private tertiary education providers and quality assurance of education and training standards.
She also served a term as Chair of the National Education Committee of the AIPP (Australian Institute of Professional Photography). Her extensive contribution to photography education in Australia was recognised by the AIPP with their prestigious award of an Honorary Fellowship. 

She continues to advocate for the independent higher education sector as the Convenor of Independent Higher Education Australia (IHEA)'s Dual Sector Network a network that represents the interests of independent higher education institutions that are also registered training organisations.



Julie is passionate about photographic education and brings this passion and experience to her leadership of PSC. She is determined to ensure that PSC provides a place where students can learn to see the world anew and be nurtured to develop and achieve their full potential.