Graduated 2019

Bachelor of Photography - Photojournalism Major
Noah Thompson
Noah won the Charcoal Publishing Prize 2019 from Charcoal Book Club at The Chico Review for his photobook Huon. He will collaborate with Charcoal Book Club to develop Huon into his first monograph for worldwide release in 2020.
Held in the U.S., The Chico Review is the premier, juried portfolio review in the contemporary photography industry. This all-inclusive retreat takes place over six nights at Chico Hot Springs Resort in Montana. Selected artists are invited to spend the week with the most respected and influential artists, bookmakers, gallerists, and curators in contemporary photography.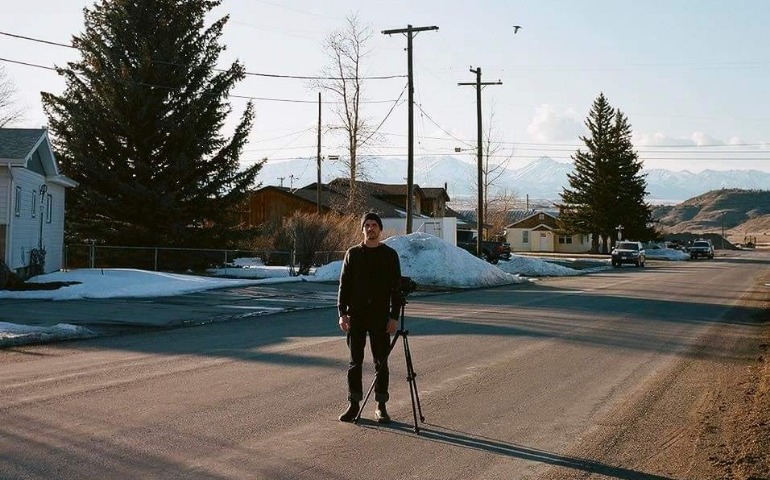 Noah is currently creating his first monograph with Charcoal Book Club. This body of work explores the conflict between environmental preservation and industrial development in Tasmania – and how it effects the state's socio-political and physical landscapes.
Coming from a background in political science and with an interest in visual narratives, his work examines the ways in which individual and community circumstance play out amongst broader social, political and cultural events. With an emphasis on slowness through the use of medium format film cameras, Thompson attempts to delve into the cultural and social subtleties of contemporary Australia while informed by the past.