Graduated 2012

Advanced Diploma of Photography - Commercial Major
Liane Hurvitz
Liane is a successful Melbourne-based fashion photographer whose clients include Country Road, Emporium Melbourne, Mossman and Westfield.
Liane's unique style, in which she artistically transforms each image, makes her stand out in the local fashion industry. Bold in presence and colour, each of Liane's shoots are artistically created with techniques that stay true to her distinctive style and aesthetic.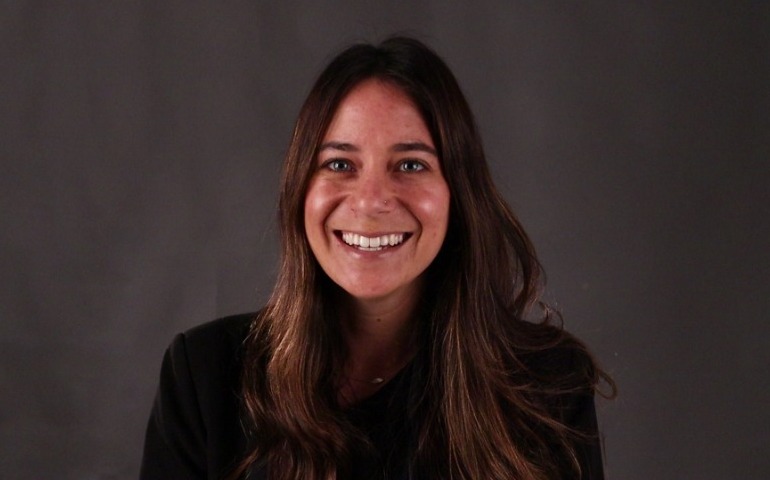 Liane has her own business specialising in Fashion, Commercial and Event photography. She is also represented by Viviens Creative.
"I am a big picture, big thinker, big ambition kind of girl...One perfect photo at a time. Your best photo should always be the last one you took. And that's what I bring to all my work and want to continue throughout my photographic career," she said for the #BeTomorrow campaign for Emporium Melbourne.