Graduated 2016

Bachelor of Photography - Photojournalism Major
Rochelle Hansen
Rochelle studied photography in high school and originally wanted to be a fashion photographer. However, after attending the Obscura Photo Festival in Malaysia on a PSC trip, she realised that documentary photography was what she really wanted to do.
Rochelle uses photography as a tool whilst travelling, claiming that "my camera gives me the courage to travel to places I may never have gone to if I wasn't a photographer." When visiting new locations, Rochelle often looks for small NGO's in the area and contacts them to explore the possibility of a collaborative project. Recently she travelled specifically to work with an organisation called BeadWORKS in Kenya, after seeing their products at Zoos Victoria.
When asked to reflect on her time at PSC, Rochelle says, "I would highly recommend studying the Bachelor of Photography at PSC because of the small intimate classrooms and amazing teachers. I learnt so much while at PSC and grew so much as a photographer. PSC really shaped who I was as a photographer and helped me have the courage to have a career in photography."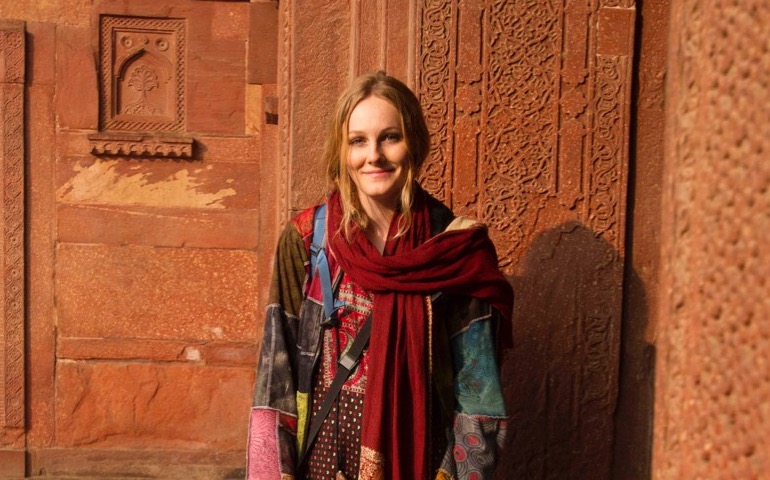 Rochelle currently works full time for a production company called Sense6, shooting both stills and video. Rochelle says that "every day is different which makes the job exciting, from shooting a TVC to photographing portraits to editing both stills and video." Through Sense6, she has worked for a wide range of clients such as Melbourne Fashion Week, Tennis Australia, Honda, Simonds and Woolworths.