Graduated 2014

Advanced Diploma of Photography - Photojournalism Major
Andrew Hardy
Andy works as a photographer and director, and has created content for a variety of brands such as Mini Cooper, Sony Alpha and Zomato.
After moving from Tasmania to Melbourne to study at PSC, Andy established his own business. He says that he particularly enjoyed the hands-on practicality of the course, and that it was valuable to his career. Andy says, "I learned so much hands on skill, and now I'm 26 and we have a company that's growing and it's been a really fun, challenging process."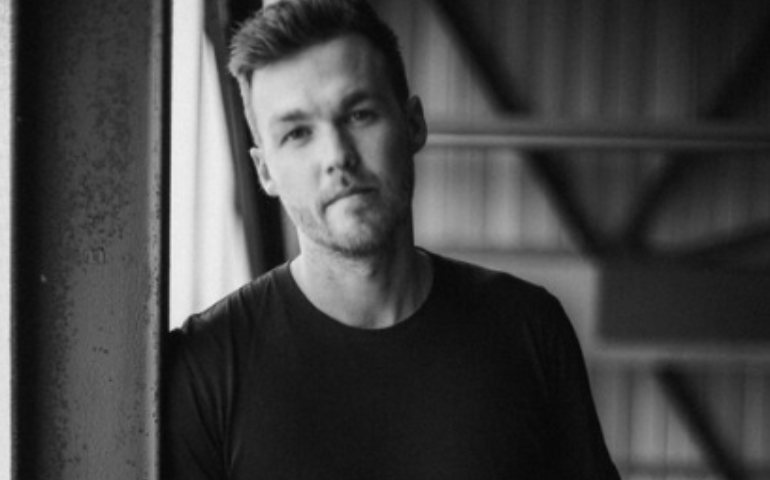 Andy is working as a photographer and filmmaker, and runs his own visual content studio, Emble Studio.