Graduated 2016

Bachelor of Photography - Art Major
Sarah Walker
Sarah has just published her latest book Pelči Manor with local publisher Perimeter Books. It was launched at the New York Art Book Fair at MoMa The Museum of Modern Art. She was also the Photobook Winner of the Australia and New Zealand Photobook Awards 2019 for her photobook Second Sight.
Since graduation Sarah's work has been getting noticed all over the world. She has been featured in international photo magazines Der Greif, Phases, The Heavy Collective, and Terra Firma.
Her work has also been included in two major international photobook publications 'American ABCD' (Paripe Books), and 'A Place Both Wonderful and Strange' (Fuego Books).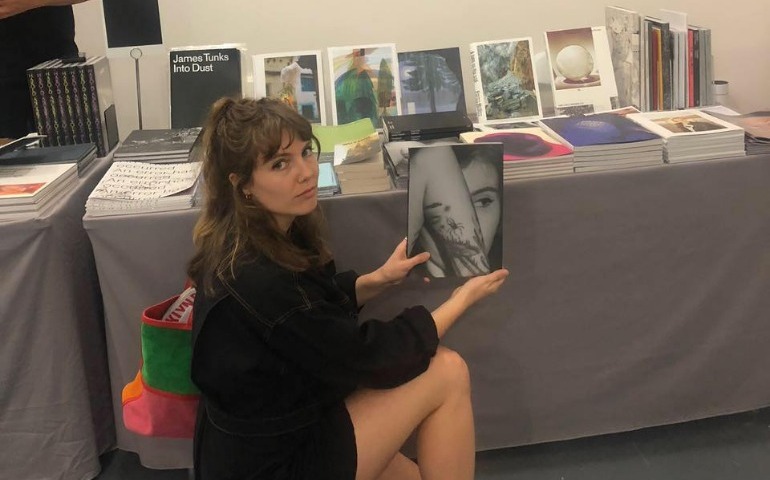 Sarah's work utilises photography, moving image, sound and installation and she has recently been exhibited in a number of group and solo shows, most notably at C3 Gallery in Melbourne.