Graduated 2016

Bachelor of Photography - Commercial Major
Cassandra Tzortzoglou
Cass runs a successful Melbourne wedding photography business Bloom Daisy Creative.
In her final year Cass was a finalist in the Photobook Melbourne Photography Award and had her work published in twelve different journals and magazines. As well as the Melbourne Museum, she has also had her work exhibited in a large range of venues including at the Centre for Contemporary Photography, Queen Victoria Women's Centre and the Asia Pacific Photobook Archive.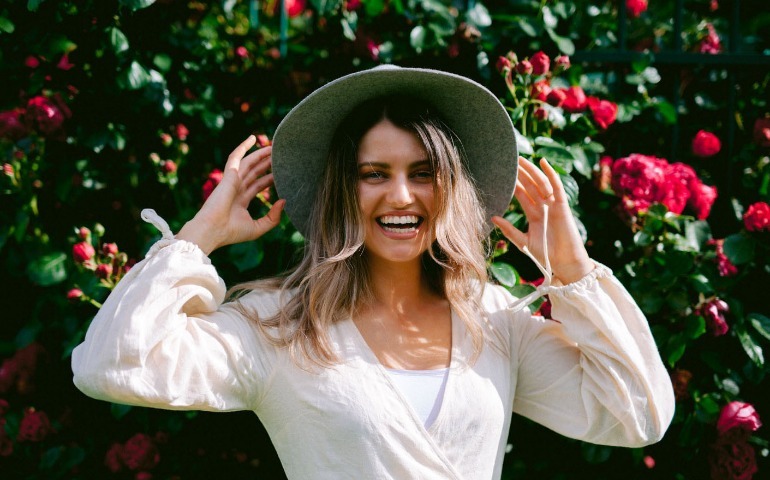 Cass has made a name for herself in the local wedding photography industry providing contemporary, creative and original work.