Graduated 2016

Bachelor of Photography - Commercial Major
Michael Foxington
Michael got started in photography through his love of painting but soon realised his real passion was for photography. After intensive research, reading reviews and going to open days, he chose PSC after visiting and falling in love with the photography he saw on the walls at the college!
Michael considers a highlight of his course (and the most rewarding part of his career so far) was the opportunity to assist the internationally renowned US photographer Lindsay Adler when she ran a Masterclass at the college. Says Michael: "It was amazing to handle the equipment for someone who is such a legendary photographer, I learned so much on set and it was an amazing opportunity for me. It was one of the coolest opportunities that arose for me at PSC."
Michael majored in commercial photography, winning the prestigious graduation award for excellence in commercial photography.
Michael's advice to anyone thinking of enrolling at PSC is to "book in a time to talk to someone, go and look at the work on the walls and look up the graduates and alumni to see what they've achieved."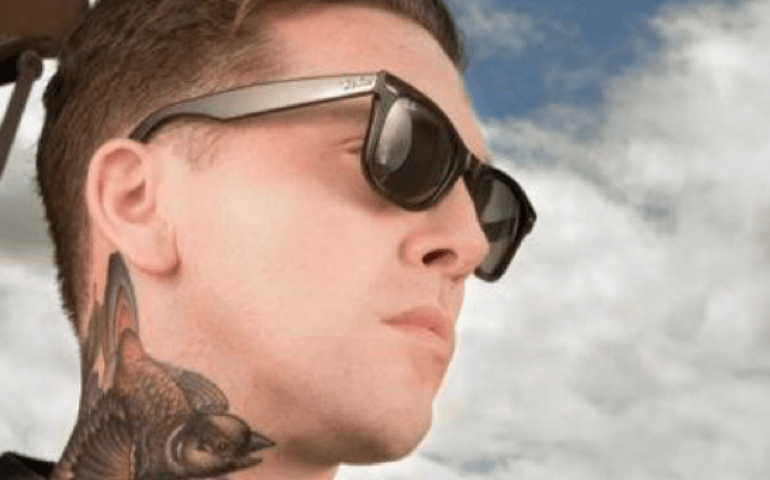 Michael has built experience as a commercial, events and fashion photographer. His theatre and television stills photography has been published widely. He now works as a full time studio photographer.
Contact