Graduated 2018

Bachelor of Photography - Photojournalism Major
James Bugg
James made history in 2018 by being the youngest person, at age 22, to win the $50,000 Moran Contemporary Photographic Portrait Prize - Australia's most prestigious photography prize.
He was also awarded two silver medals as a student entrant in the national photography industry's Australian Professional Photography Awards in 2017.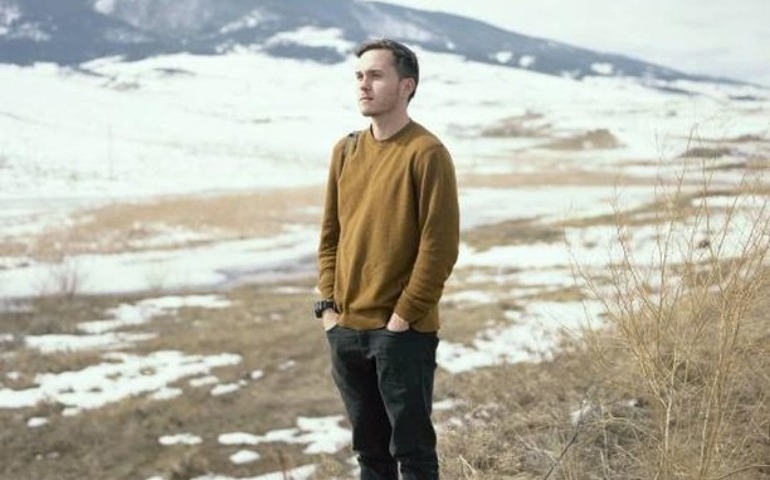 James is interested in visual storytelling and pursuing new modes of documentary. His work revolves around people, places and circumstances, with a current focus on contemporary Australian subculture.